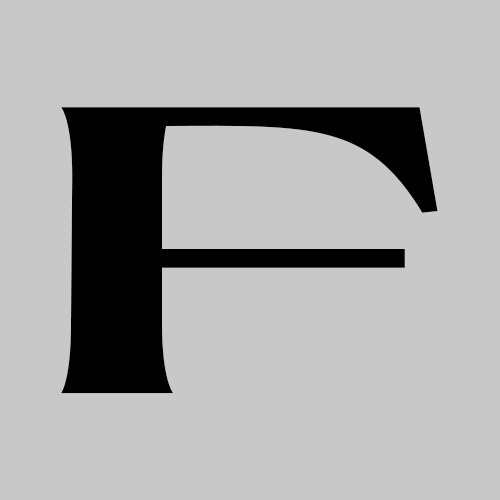 FHLURS is an online platform i created, filled with inspiration. I started it in 2016 and am still active on it to this day. With over 200 000 followers on instagram i created a brand, and image. Where people go to for inspiration.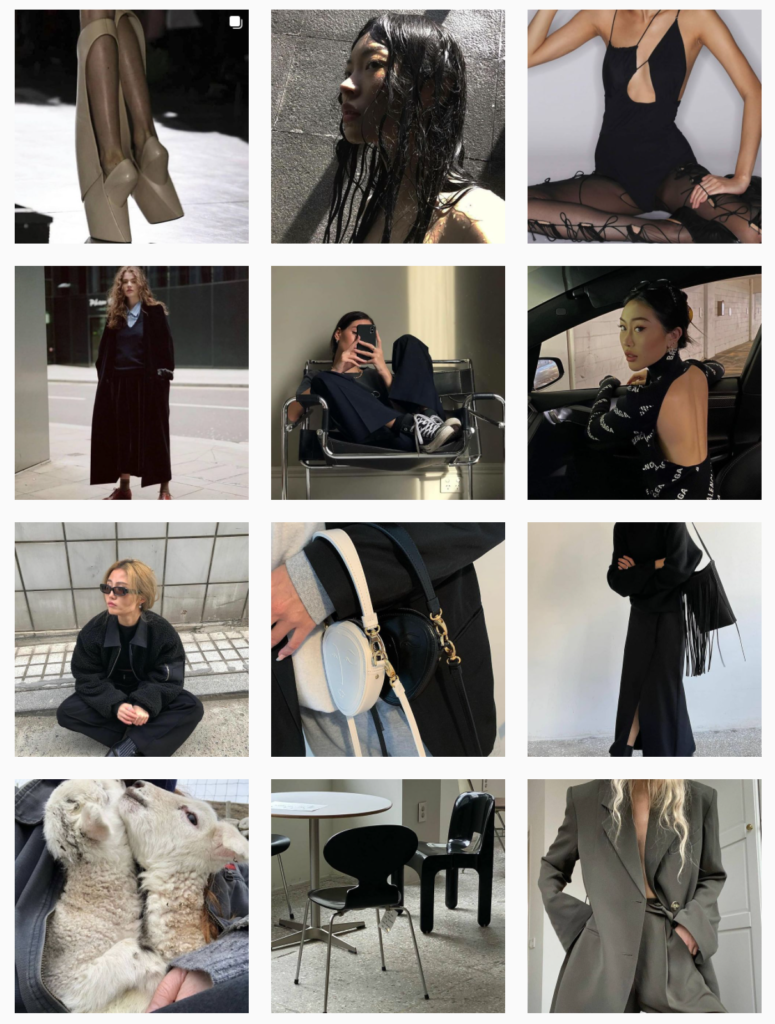 With FHLURS i have collaborated with multiple brands, giving them advice on social media to promotion and content creation. Some of these brands include. Nalin Studios, Polène Paris, Les Coyotes de Paris, Yume Yume and many more.
In 2018 I also created the like named digital magazine, where I did everything for, from creative directing to writing to graphic design. Incase you are interested in that magazine don't hesitate to contact me.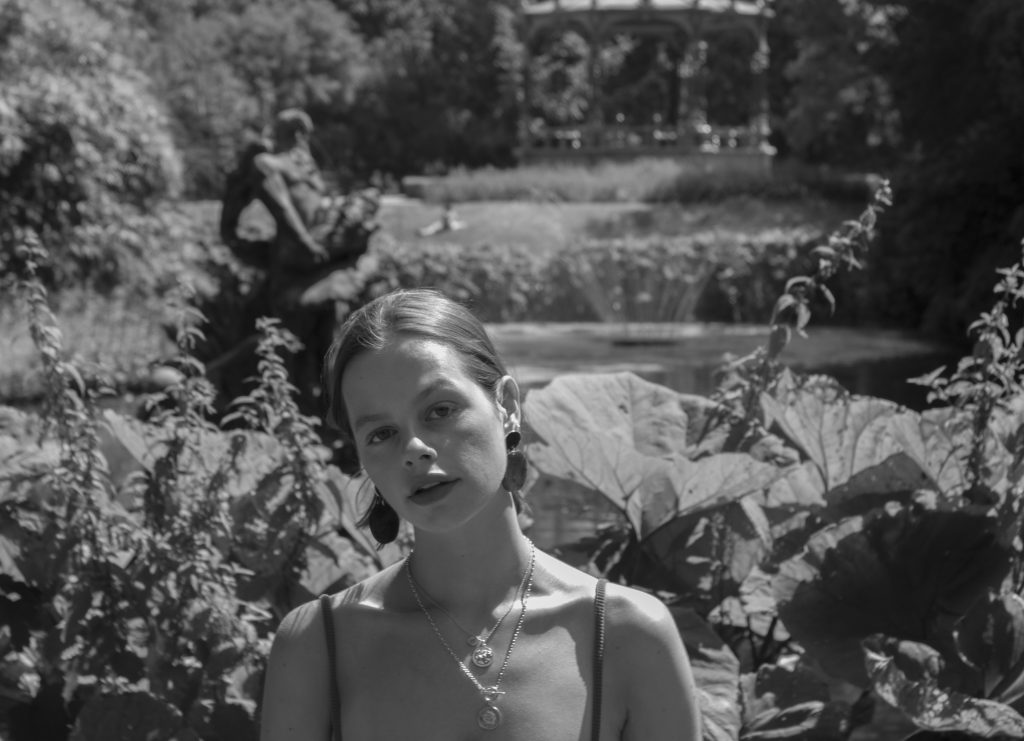 I have also had the like named blog for several years where i talked about, simple every day things like outfits, what's in my bag and go on. But also in debt analysis about fashion shows and interior designers.